Sign up for the "Up to de Neck in the Mud" 2024
How wonderful that you are planning to participate in Up to the Neck in Drek!
Steven Pig can't wait to welcome you to this fantastic obtacle mud run. It promises to be an unforgettable day full of energy, perseverance and, of course, fun.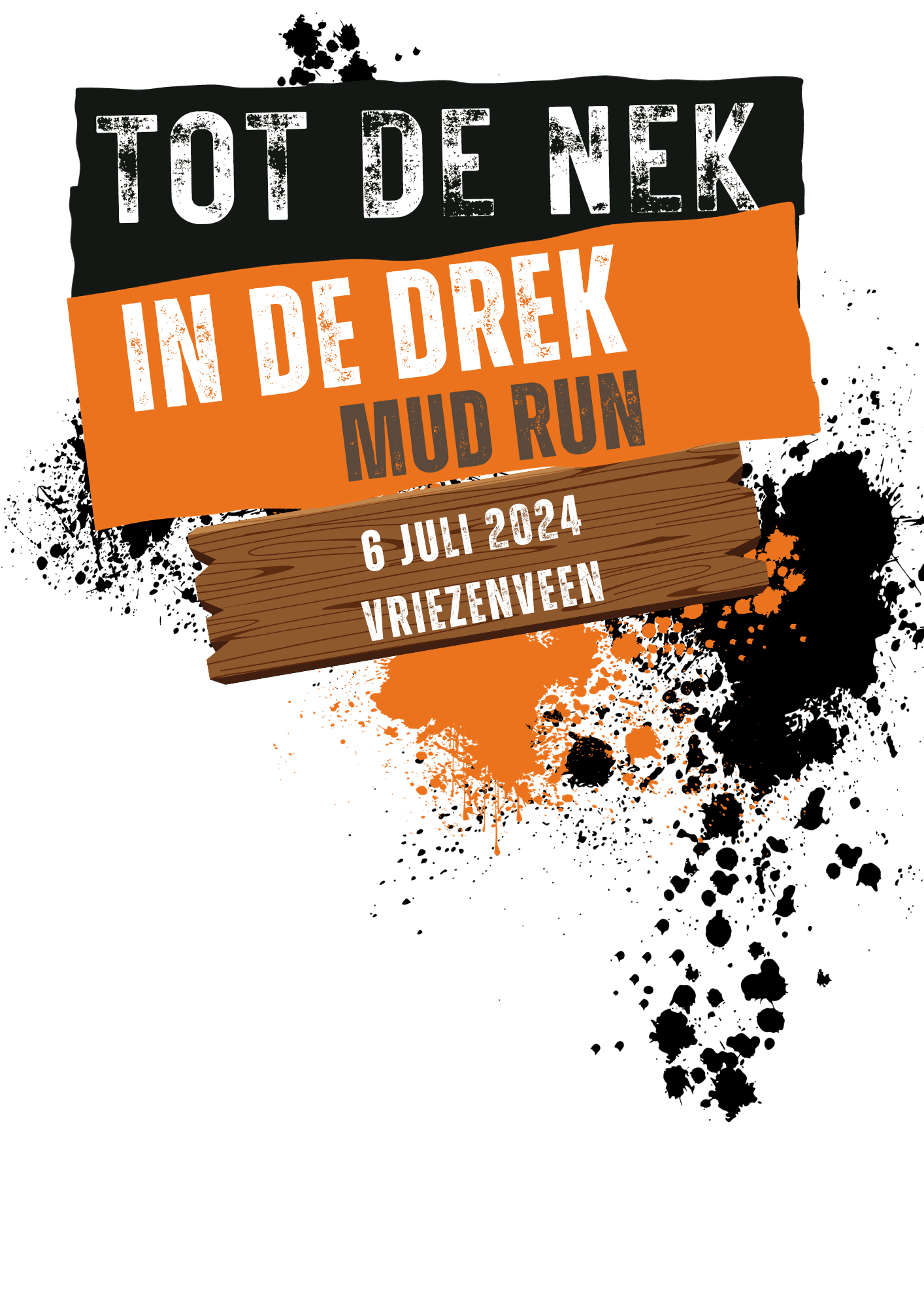 "Up to the Neck in Drek" is much more than a "mud run." Of course the mud is inevitable. But there is also so much joy, so much fun. A day to share with those you care about, full of music, food and laughter.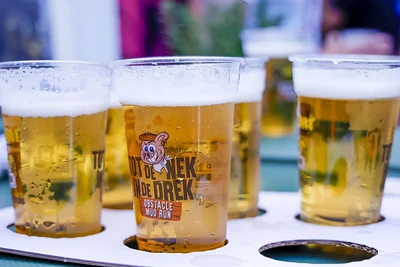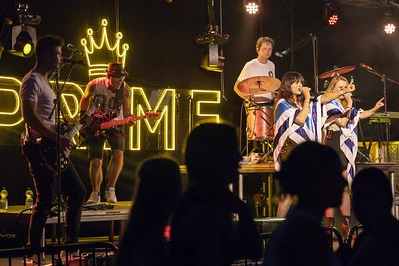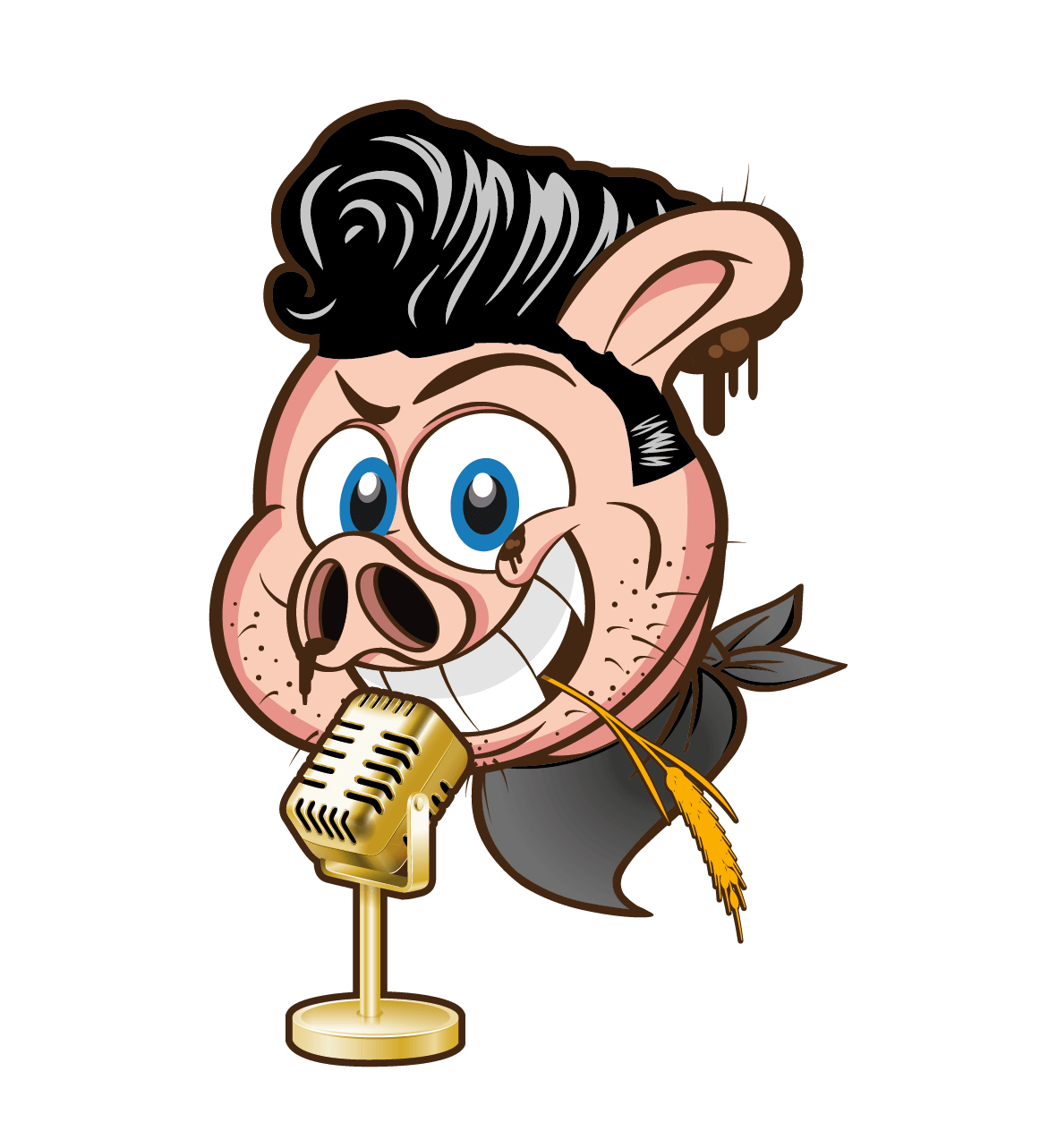 YOUR CHANCE FOR A MEGA AWESOME EXPERIENCE
Tot de Nek in de Drek 2024 is powered by Sportpromotie Twenterand.